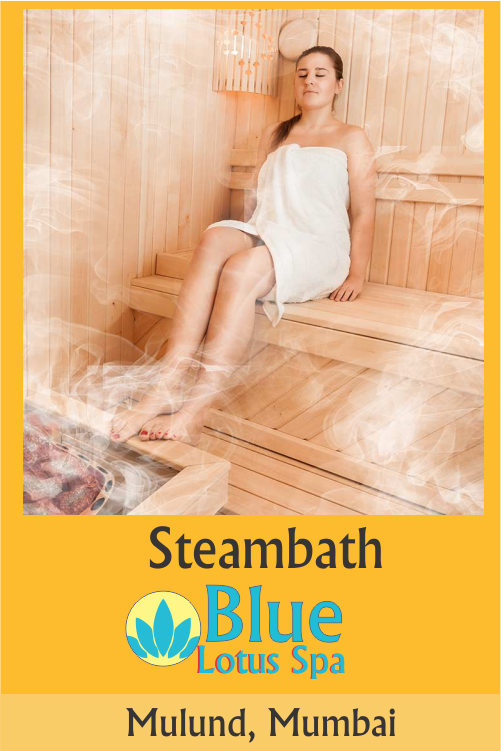 Our Steam rooms are enclosed spaces that are heated with steam. The temperatures vary, but our steam rooms are typically kept somewhere around 110°F. You've probably seen steam rooms before at your gym or inside a spa.

Steam rooms are similar to saunas. Both encourage you to sit in a small, heated room, and both claim your health will benefit. The big difference is in the type of heat that they provide. A sauna uses dry heat, usually from hot rocks or a closed stove. Steam rooms are heated by a generator filled with boiling water.

Improves circulation

Sitting in a steam room might significantly improve your cardiovascular health. A studyTrusted Source of older individuals showed that moist heat improved circulation, especially in extremities. Improved circulation can lead to lowered blood pressure and a healthier heart. It can also promote healing of broken skin tissue.